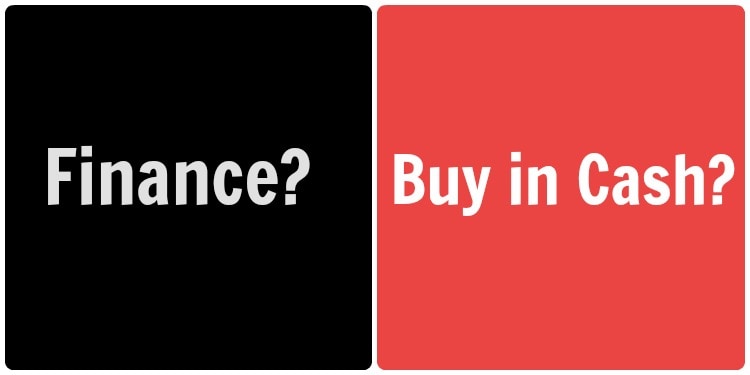 ​

A few months back, we took a look at buying vs leasing a Mitsubishi, and talked about a few of the different benefits and pros and cons of one financing method versus the other.
But what about those drivers in Duluth, GA, who are considering skipping the financing process entirely?
If you're a savvy saver, you may be thinking about buying your next new or used Mitsubishi in cash. And while there are definitely benefits to that, you'll want to make sure that that's the best option for you.
read more