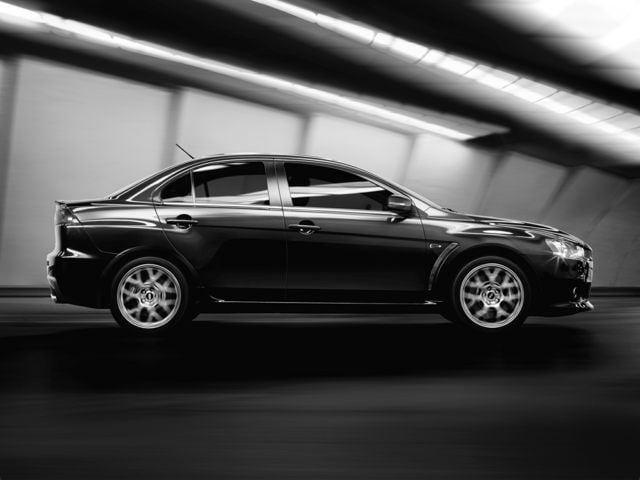 ?

A vehicle's value is decided by a lot more than just the purchase price: and the standard vehicle warranty offered on your car or SUV plays as big a part in your total ownership costs as the monthly payments and long-term durability do.
And that's why so many Duluth drivers are choosing Mitsubishi.
If you're looking for Mitsubishi Mirage, Outlander Sport, and Lancer warranty information, you'll be happy to know that all of these vehicles--and all of the models in the new lineup, boast the legendary Mitsubishi powertrain warranty.
read more